Our Professional Services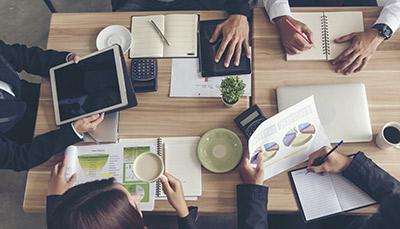 We provide a wide range of small business services.  We work with you to understand your goals and vision.  We assist small businesses with financial, marketing, organization, and feasibility studies to help bring that vision to life.
We can create the website you want to support your business needs. We can assist you at all levels of website creation, from writing and editing content, to designing layout, determining technical requirements, and making desired updates.
Think of us as your accounting back office solution. From part-time CFO and analysis, to bookkeeping, account reconciliations, payroll calculations, month-end closing and reporting, we can assist you with accounting services.
We can be your social media team!  We create and manage your social media profiles. We create meaningful, client-specific content, schedule posts, engage with your clients and provide feedback to adjust marketing tactics.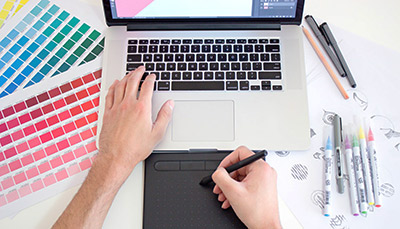 We provide a wide range of graphic design services. Our goal is to provide smart and useful design that will produce the client's desired results. We conceptualize logos and work with you on branding and all related collaterals.
We can create your desired 2D/3D architectural, mechanical, and electrical drawings; such as floor plans, elevations, and details to support your construction project. We will work with you to obtain the necessary data to incorporate into your drawings.