Oftana Solutions is a group of professionals who will make your life easier. We are your full back office solution with administrative staff, accounting professionals, graphic designers, web designers, and marketing consultants. We help bring YOUR vision to life. We will work with you to understand your goals and help find effective solutions to your problems. Delegate your tasks to us and reclaim time for yourself!
is a certified public accountant (Virginia, USA 2004) and a certified fraud examiner (2008). With a solid foundation in public accounting and auditing, she is a quick study—identifying a company's organizational structure and the context of their business. She is also skilled at spotting areas where processes and efficiencies can be improved.
is a web developer and programmer, with a strong background in Information Technology and Networking. He discovered his creative side when working in enhancing and creating images for his projects. With Oftana Solutions, he is able to merge his two interests in creating clean, functional, and user friendly websites for our clients. Donald is familiar with multiple programming languages, data base functions, Content Management System and E-commerce solutions for your websites.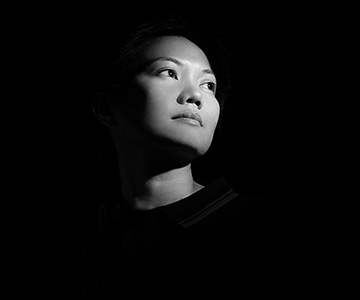 is a no-bull brand consultant, with a cross-disciplinary background focused on building brands. Beyond the branding buzzwords, storytelling and your why; she recognizes there's something to be said about what a brand doesn't need. Charlotte helps you focus your brand around your relationship with your clients and the value you bring to them.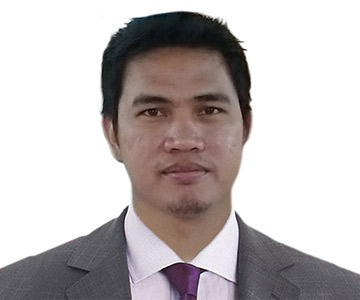 is a draftsman and registered master plumber. He is highly skilled in CAD drafting, producing precise technical plans, drawings and models. He has more than eight years of CAD experience in architectural, civil, structural, plumbing and electrical. He is also knowledgeable of BIM technology through Revit architecture. He brings not only technical knowledge, but practical experience as well, producing quality technical drafts for our clients on deadline.
is a CPA and a lawyer with experience in auditing and banking. In addition to his advisory role at Oftana Solutions, Perez is a partner in the law firm from Mercado Geotina Viagedor Bautista Ybanez & Perez to Perez & Ybanez, Attorneys-at-law of Thrustpoint Consulting Inc. He has also taught taxation and accounting at the University of San Carlos.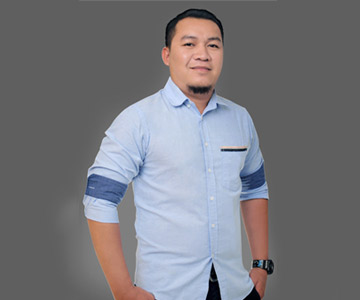 is passionate about style and art. This is evident in the roles he held before joining Oftana Solutions as a Graphic Designer. Experienced in furniture design, photographic editing, and other facets of design, he strives towards continuous improvement. Now armed with technological tools, he merges his abilities in traditional painting and design with the digital realm. His skill set, coupled with a strong work ethic, provides innovative and quality design output consistently praised by our global clients.